exploring the curiosities in everyday life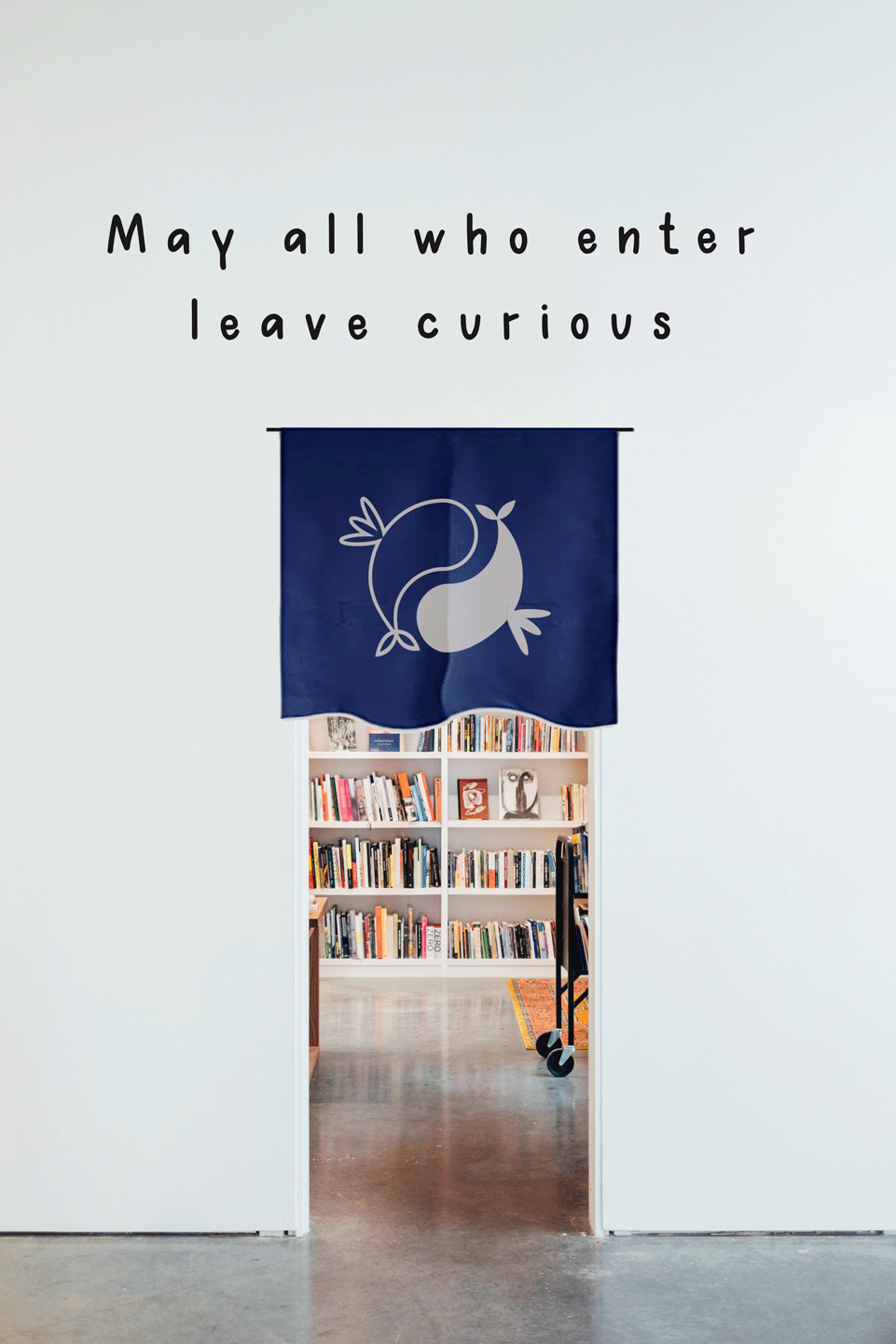 Welcome to the
library//studio
of the quotidian
Where would you like to go today?
Highlight the empty space below each option for more details! Try it!👇
Hi, I'm a secret detail=P
Find featured works and learn more about us here!
---
Where you can find all our digital content and publications
---
Where YOU can buy US a coffee ;)
---
Pick up some (digital) knick-knacks by us before you go?
---
So...what is empori?
We are so glad you asked.
empori is a studio//library that creates and curates experiences that explore the curiosities and delight in everyday life!

What is an experience you ask?
An experience is a gateway to mini-adventures.

these gateways come in many forms:
an event
a game
a zine
a walk
the list goes on...
What's on?
TASTE SERIES
an exploration of the intersection between
taste, interactivity and storytelling
---
🧐 Clicking on the image takes you to the experience!
---
oooo....
You wanna send us mail?
---
Got a question?
Need help catching daydreams or plotbunnies?
Maybe you're just bored and want to send an email to someone.

For all the above and more, you can reach us at
howcanwehelp@empori.co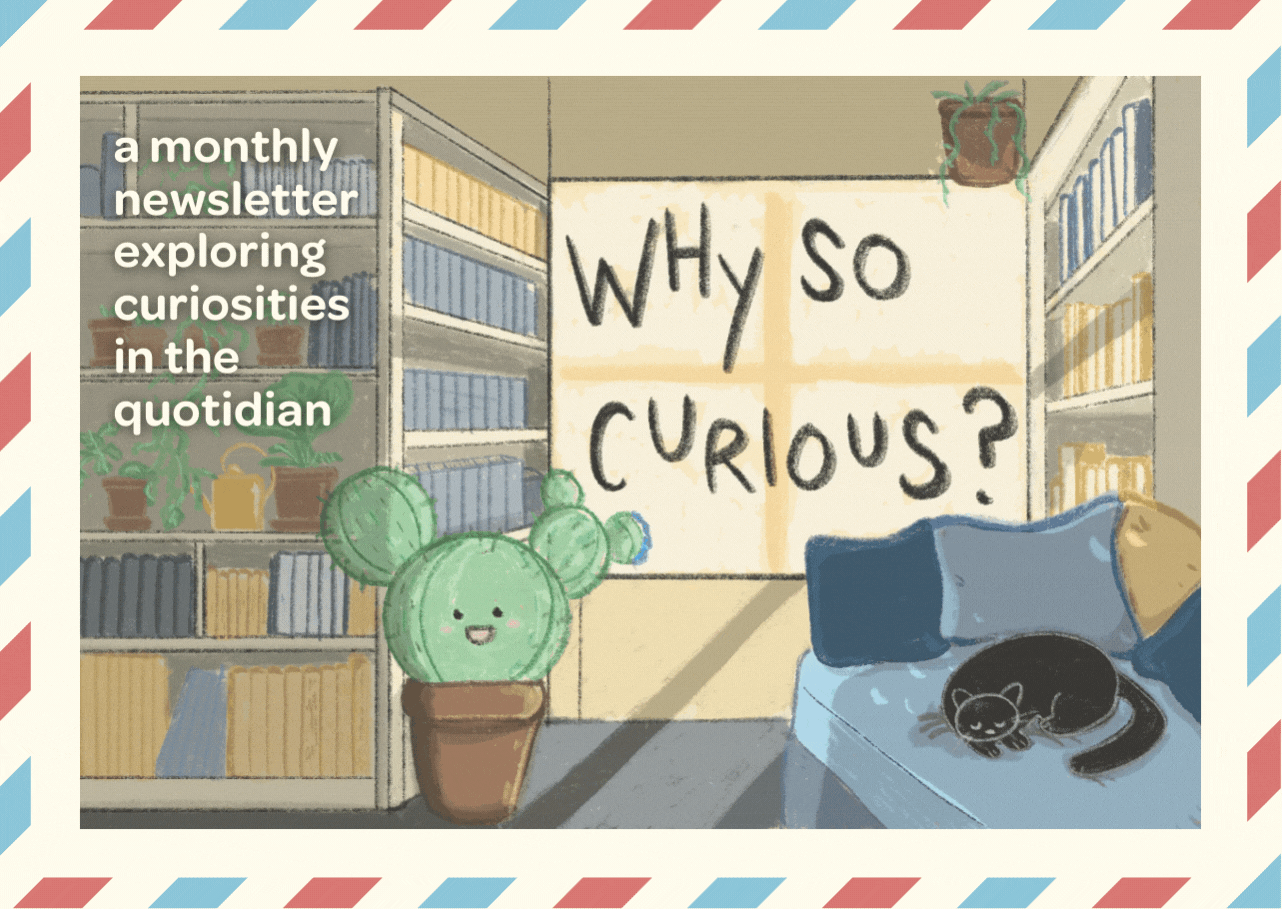 "Ya'll seem pretty cool...
Is there a low-commitment way I can stay updated about what you do?"
Why yes, yes there is.
You just need to give us your soul email address and we'll send you a monthly dose of curiosity ;)
souvenir shop
---
Welcome to our humble souvenir shop.
Everything here is crafted with care and made with curiosity.
We've got everything from morsels of delight to DIY experience kits.
Happy browsing!
---
Freebies!
---
Paid Stuff
the off-season christmas elves we hired to construct the shop got recalled. something about early x'mas orders...
(is it just us or does x'mas stuff just start earlier and earlier each year?)
we're doing our best to find some equally magical replacement craftsmen.

we thank you for your patience and understanding!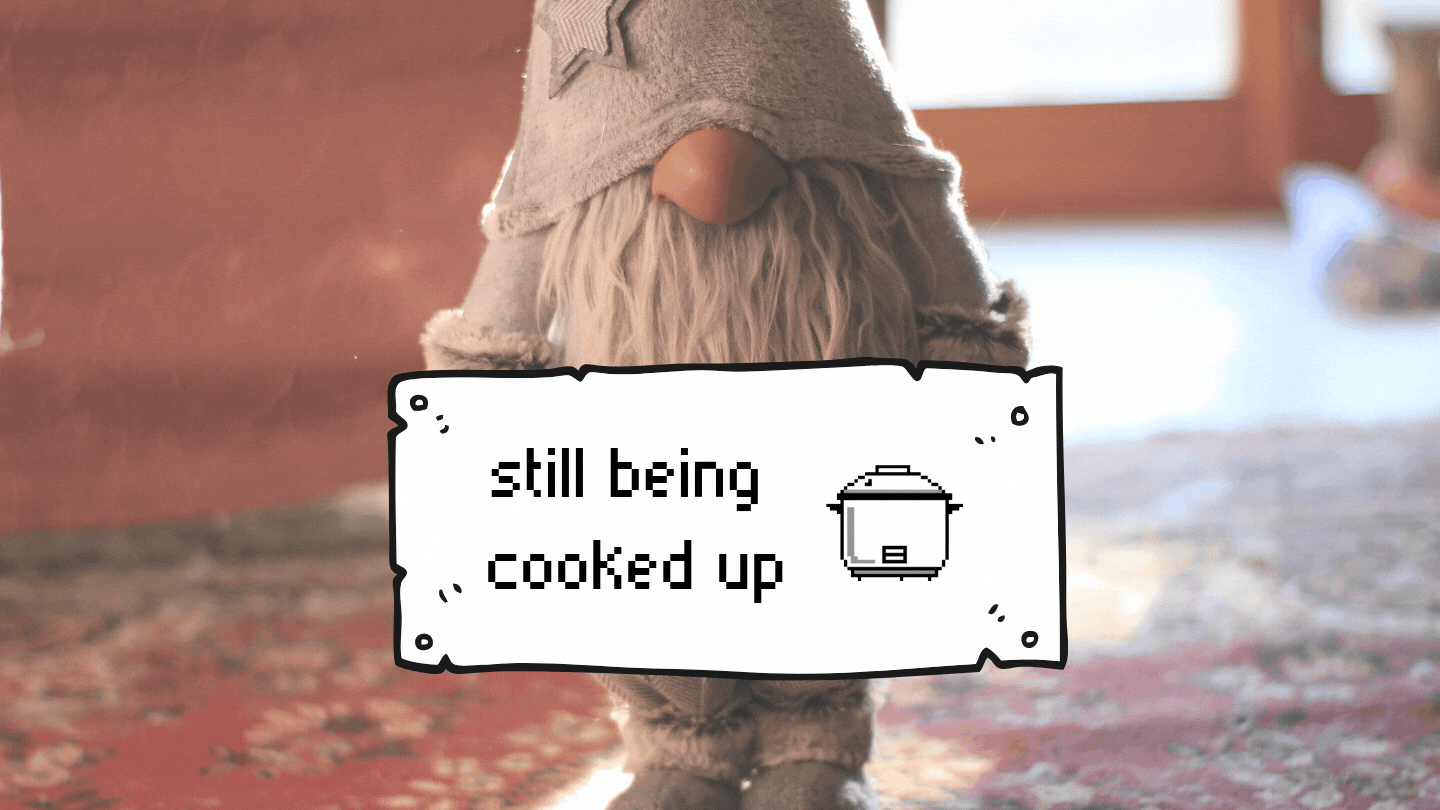 Add this button to the about us page leading to a manifesto!
👇