exploring the curiosities in everyday life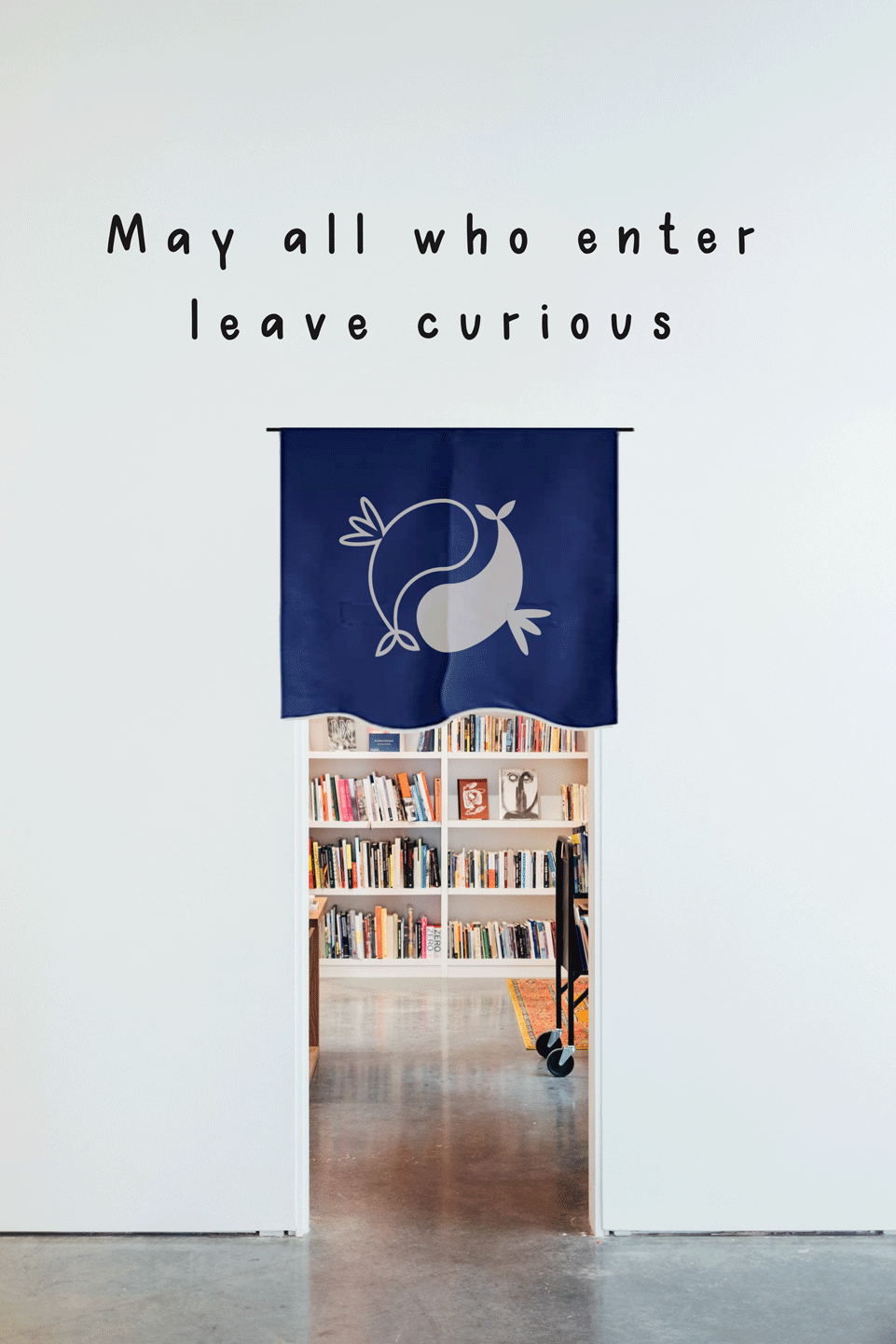 Welcome to the
library//studio
of the quotidian
Where would you like to go today?
Highlight the empty space below each option for more details! Try it!👇
Hi, I'm a secret detail=P
Find our story + events calendar here!
---
Book a curious experiences here!
---
Where you can find all our digital content and publications
---
Pick up some knick-knacks by us before you go?
---
So...what is empori?
We are so glad you asked.
empori is a studio//library that creates and curates experiences that explore the curiosities and delight in everyday life!What is an experience you ask?
An experience is a gateway to mini-adventures.these gateways come in many forms:
an event
a game
a zine
a walk
the list goes on...
Our name "empori" is short for emporium of experiences. We named the studio as such as we hope to be able to bring a myriad of experiences to people. Which explains the 'library' part of empori. We also find the word emporium elicits a sense of awe and wonder that's not dissimilar to walking into Santa's workshop. Both are emotions we hope to inspire in our experiences.

As for studio, well, what else do you call an entity that creates things if not a studio?

The seed for Empori was first sowed at Tokyo Disneysea in late May of 2011. Just a scant few months after the Fukushima nuclear disaster, Tokyo was still recovering. Escalators in train stations around the city were switched off. The city lost its luster, both literally and figuratively. There were few city lights on the backdrop of the night sky and there was an extra weight in the footsteps of the people. Perhaps what was most telling were the lines at Disneysea. 5-minuts for Journey to the centre of the world, the total time it takes to walk from the ride entrance to the boarding area.

At a time like this, one show, The Legend of Mythica, was somehow able to bring together hearts of the young and old. In that one moment, the plaza of Disneysea was filled with awe and wonder, and the people who were wary from the challenges of life were smiling again. In that one moment, everyone was happy. Recharged and ready to face the hardships of life again.

"This is what we want to do." Whatever 'this' was.

And it turns out, 'this' was experiences.

BONUS READ🎉-What is an "experience" exactly?

The Legend of Mythica was a daytime spectacle, a show, if you will. And that most certainly is an experience.

But at it's core, an experience is merely a narrative that you create in your head. A narrative about the interaction you're engaging in, be it with a person, an activity, an object or even an...experience.

So sure, events, shows, concerts and installations are all experiences. But so is a walk through the park, a book and even a conversation. In fact, life is just one big experience.

But you knew that already didn't you?
---
Coming early September -
Pokéfan Wine Tasting
tickets on sale soon
Date T.B.C -
Oatmilk Showdown
24 Sep 2022 -
MoLAHPP @ Parking Day
(in collab with PawCat Guide;
link coming soon
---
oooo....
You wanna send us mail?
---
Got a question?
Need help catching daydreams or plotbunnies?
Maybe you're just bored and want to send an email to someone.For all the above and more, you can reach us at
howcanwehelp@empori.co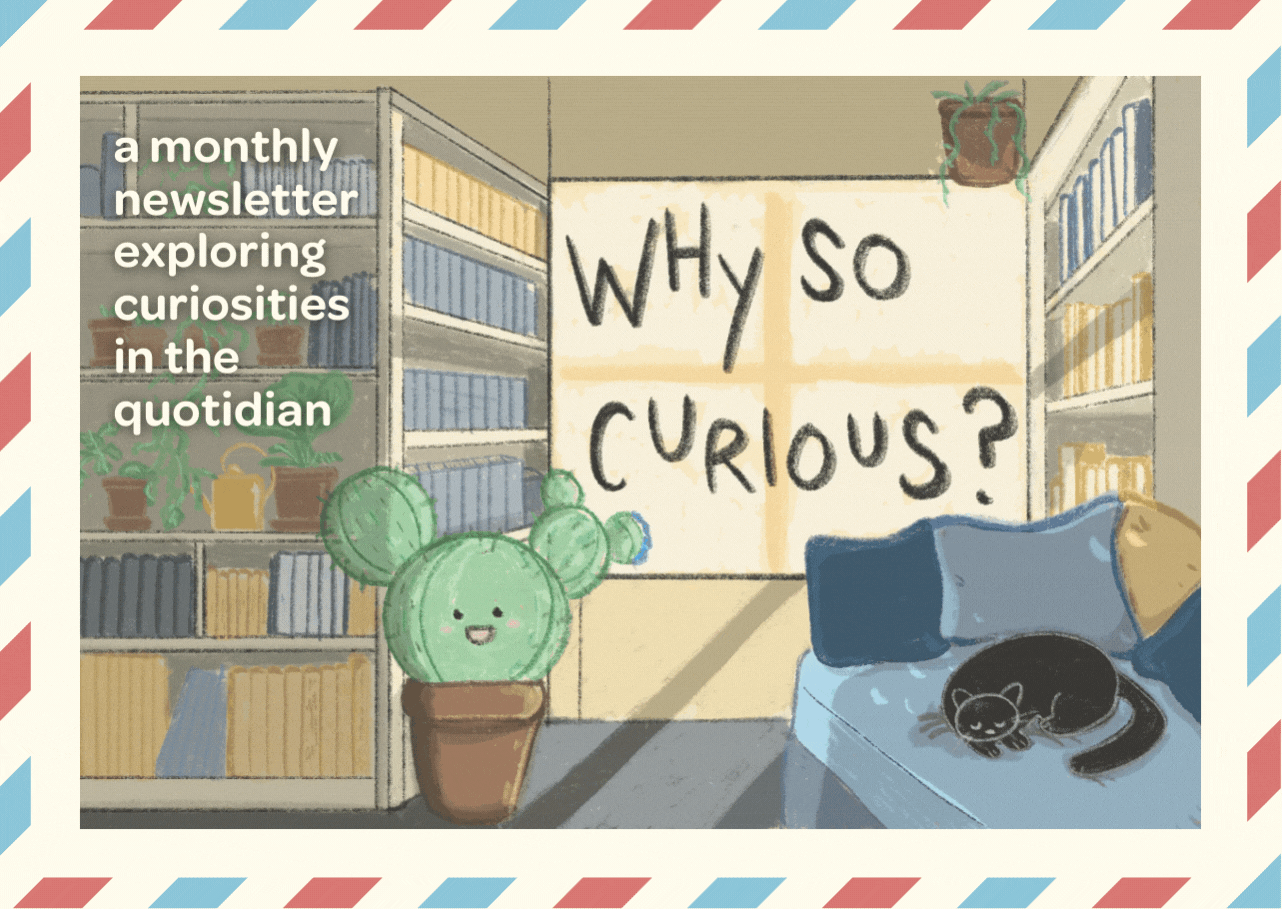 "Ya'll seem pretty cool...
Is there a low-commitment way I can stay updated about what you do?"
Why yes, yes there is.
You just need to give us your soul email address and we'll send you random doses of curiosity ;)
studio
---
Welcome to our studio!
Here you can find experiences in the form of events and workshops that you can book for your own enjoyment!
currently featuring:
taste series | 品系列
exploring the intersection between
taste // interactivity // storytelling
---
🧐 Clicking on the image takes you to the booking page!
---
---
---
---
the off-season christmas elves we hired to construct the shop got recalled. something about early x'mas orders...
(is it just us or does x'mas stuff just start earlier and earlier each year?)
we're doing our best to find some equally magical replacement craftsmen.we thank you for your patience and understanding!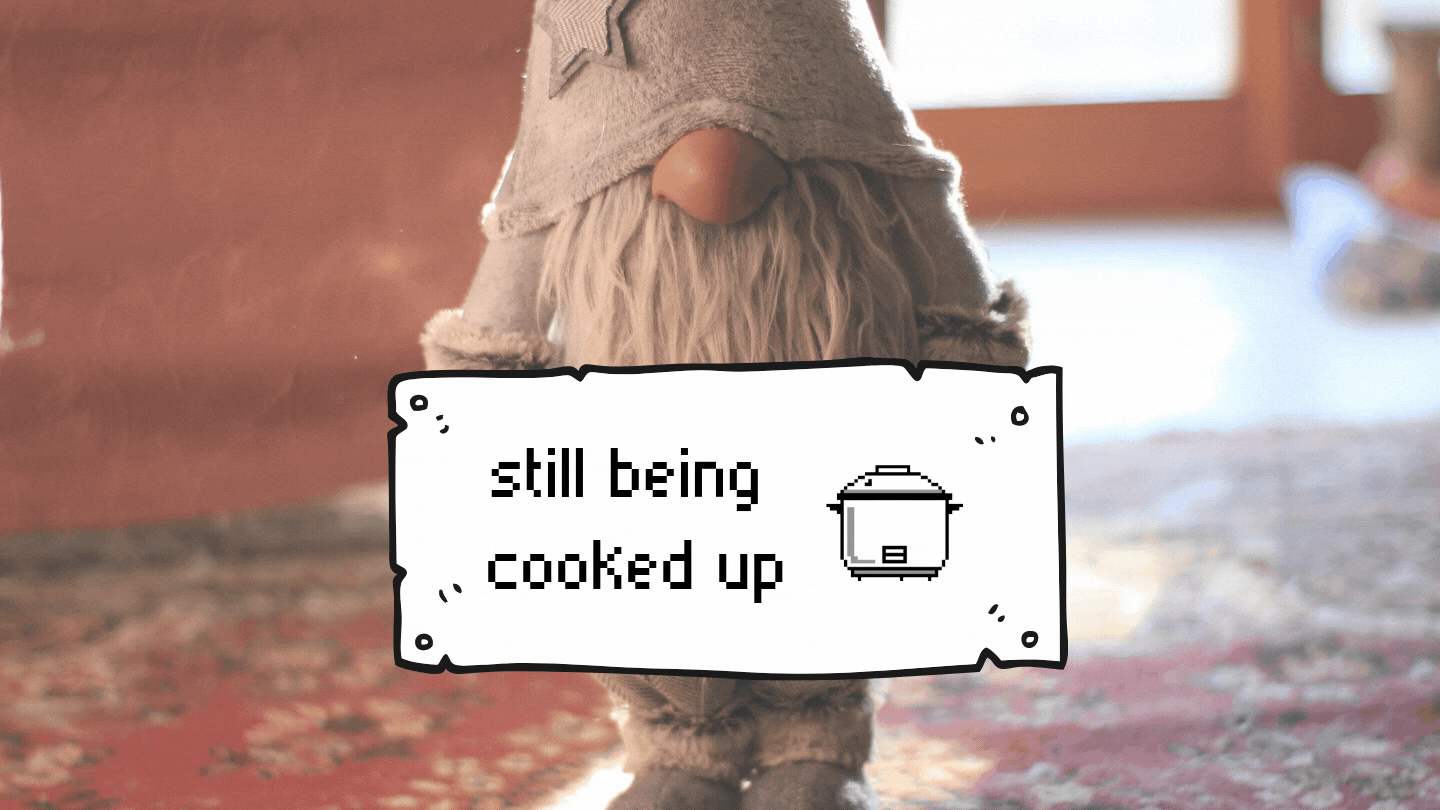 Add this button to the about us page leading to a manifesto!
👇